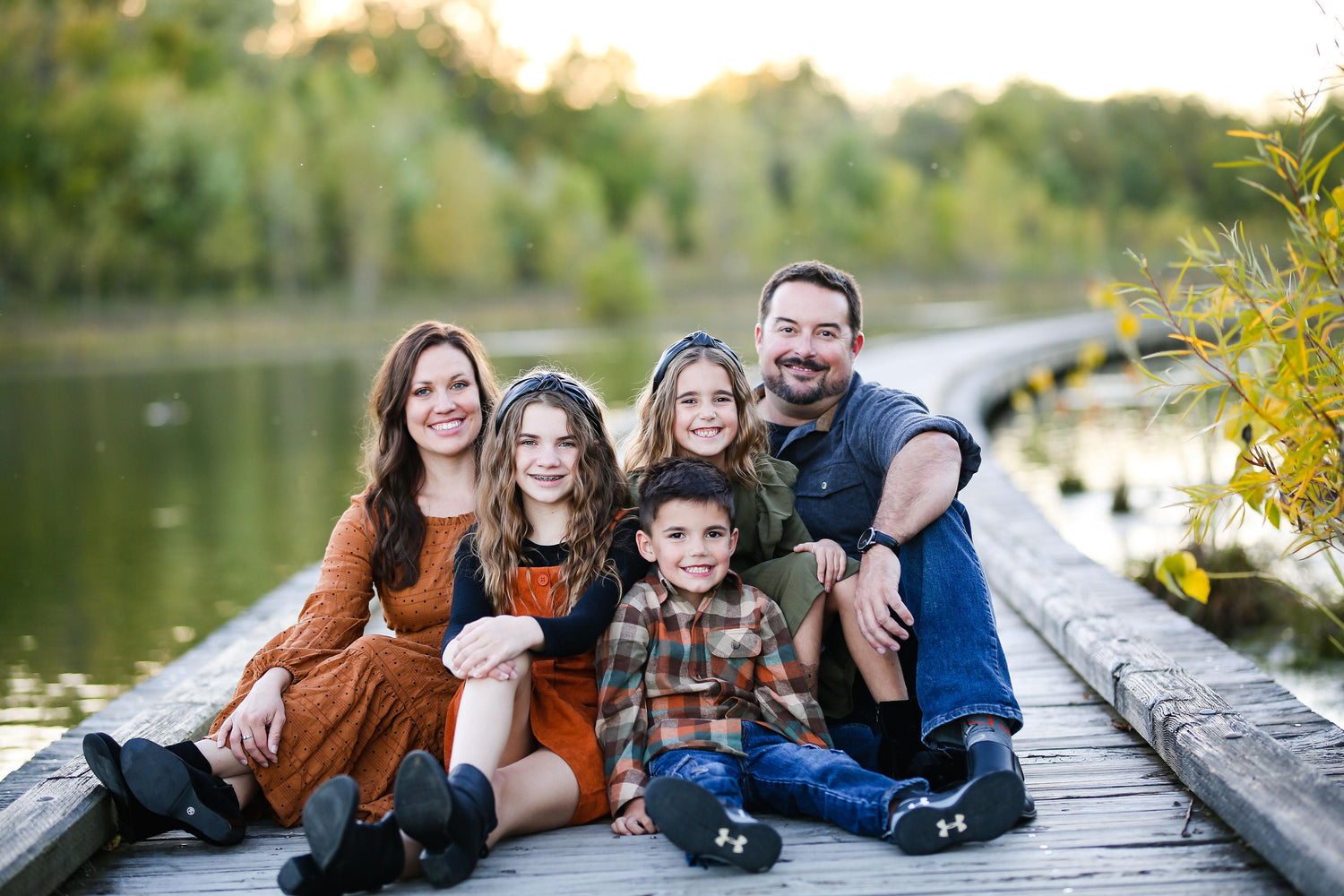 About Us
FamFancy Boutique is an independently owned online boutique based out of Noblesville, IN. We are dedicated to bringing you the latest trending and unique clothing that will bring out your personal style! We are a size inclusive boutique and carry S-3XL. New styles will come to the boutique weekly so be sure to check back frequently!  
As a family of entrepreneurs, we strive to provide the type of service in which we expect to receive.  Fair, timely, honest, secure and transparent.  As we continue to grow, we know, mistakes will be made along the way.  We simply pledge to treat all of our supporters in equal manner and maintain an open communication to ensure a positive experience.  ​
Graphic Tees: We also make our own graphic tees using premium quality inks and sublimation dyes. If you would like a custom graphic tee, please email us at: Support@FamFancy.com. 
Facebook Group: Please don't hesitate to join us on Facebook where we have a well loved community of women who love to get and give advice! Plus we launch new items and share LOTS of snippets of what's to come! Link: https://www.facebook.com/groups/FamFancyBoutique